Dive into our new
Mar Collection
In this collection dedicated to Mar, each piece is named after her and translated into other languages. It is our small tribute to her and our particular way
of transmitting the universality of the game, an activity all children should have the right to enjoy, since neither they nor toys understand borders.
01.
Wooden high chair consisting of a seat, a lower shelf and an extractable tray top.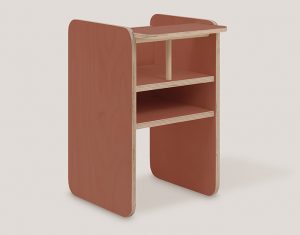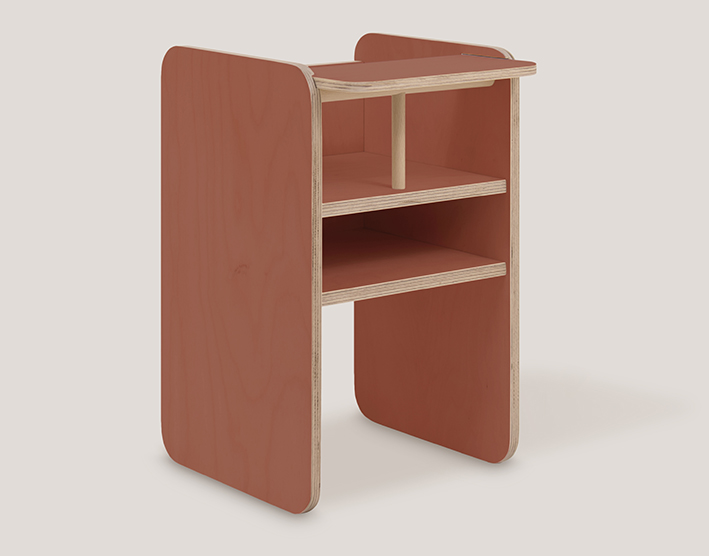 70,00€ – 79,00€Select options
02.
Chair with fixed safety bar and movable wooden rings.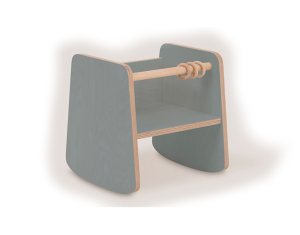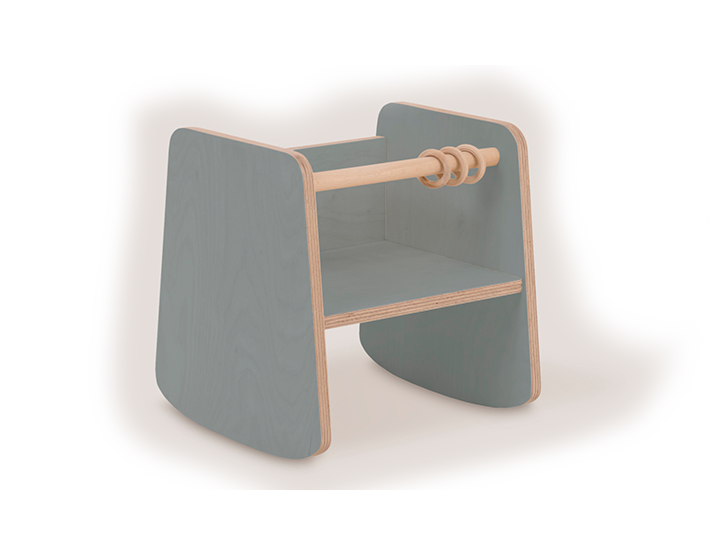 55,00€ – 136,73€Select options
03.
Small wooden cradle for children to rock their dolls and cuddly toys to sleep.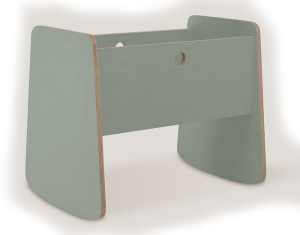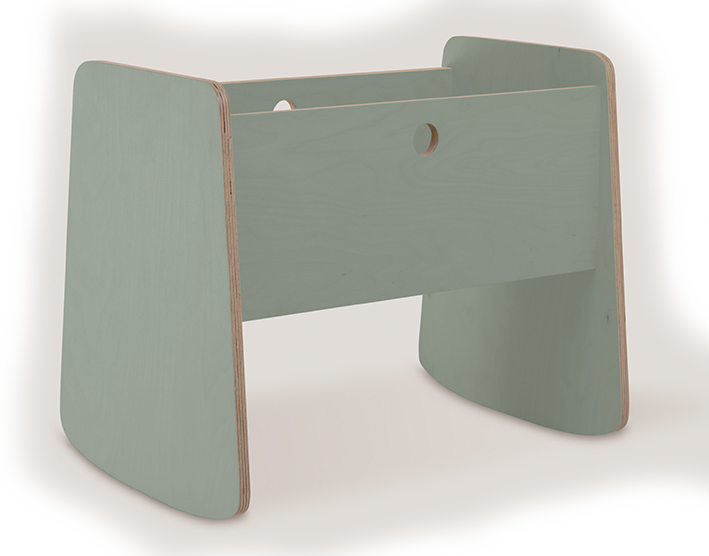 90,00€ – 135,00€Select options
Remember all our pieces are available in 8 different colours

04.
Wooden cot consisting of a top that can be used for changing the doll's clothing and an extractable nest bed for other dolls to sleep in underneath.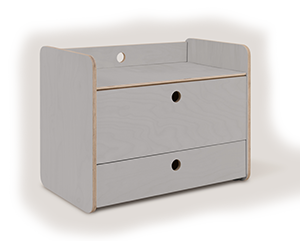 80,00€ – 183,00€Select options
05.
Small wooden wardrobe for storing doll's clothes and accessories.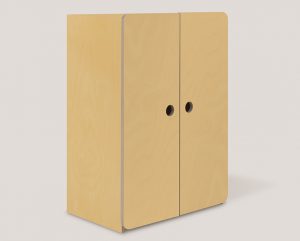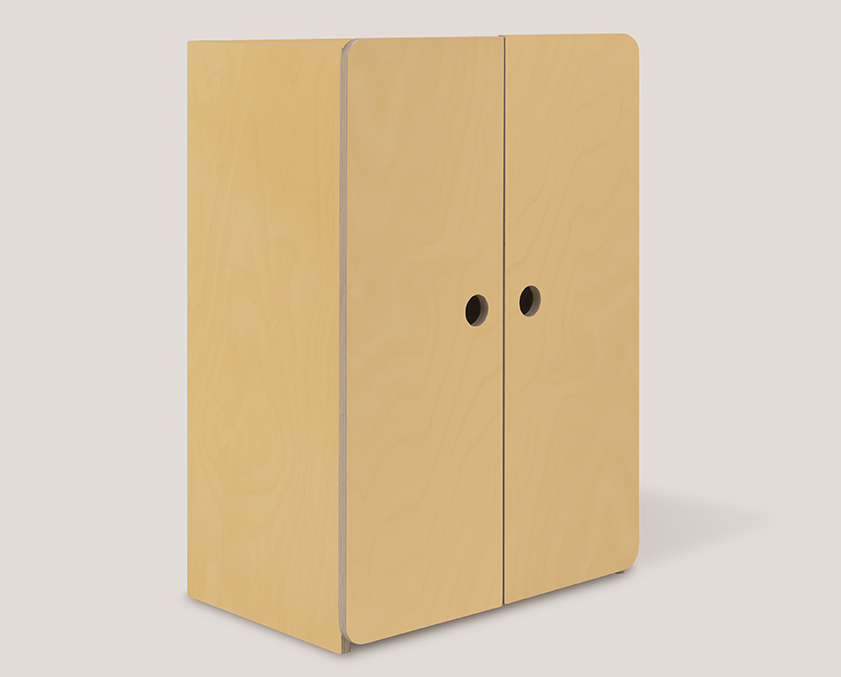 105,00€ – 121,00€Select options
06.
A versatile toy that can be used as a desk or dressing table, consisting of a bench and table with drawer and mirror in the folding top and includes separators for organizing and storing small items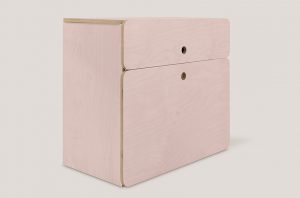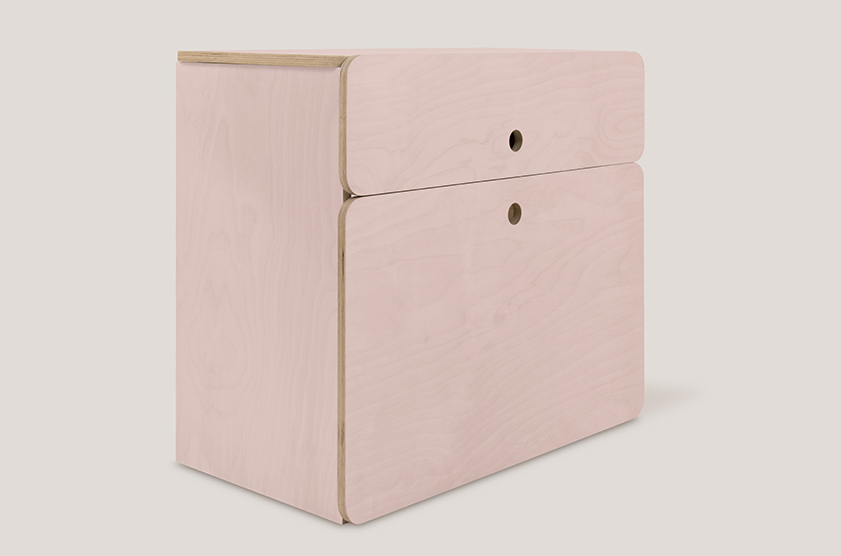 235,00€ – 260,00€Select options
If you like our toys, but they do not fit your available space, we can personalize them following your instructions.
We can also make and bring to life any of item of toy furniture that you have dreamt of having, but cannot find. We can even make them to the size you wish.