These toys come from the heart, combining memories of bygone days with contemporary design, employing materials that respect the environment to create simple items that allow children to play and create their own space.
We, inspired by our passion for having children at home, endeavour to provide age-old toys with a warm touch of modernity and personality. To do so, we study, design and build all our toys in our own Workshops using processes that show the utmost respect for the world we know.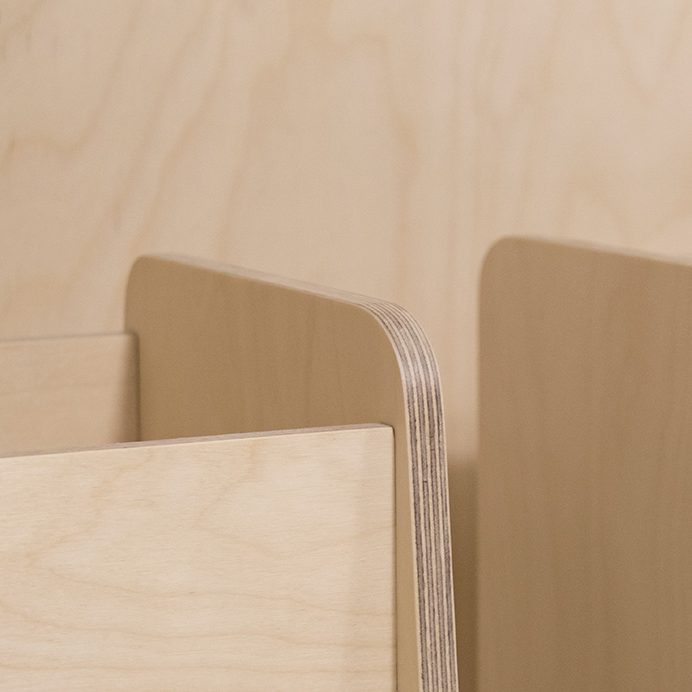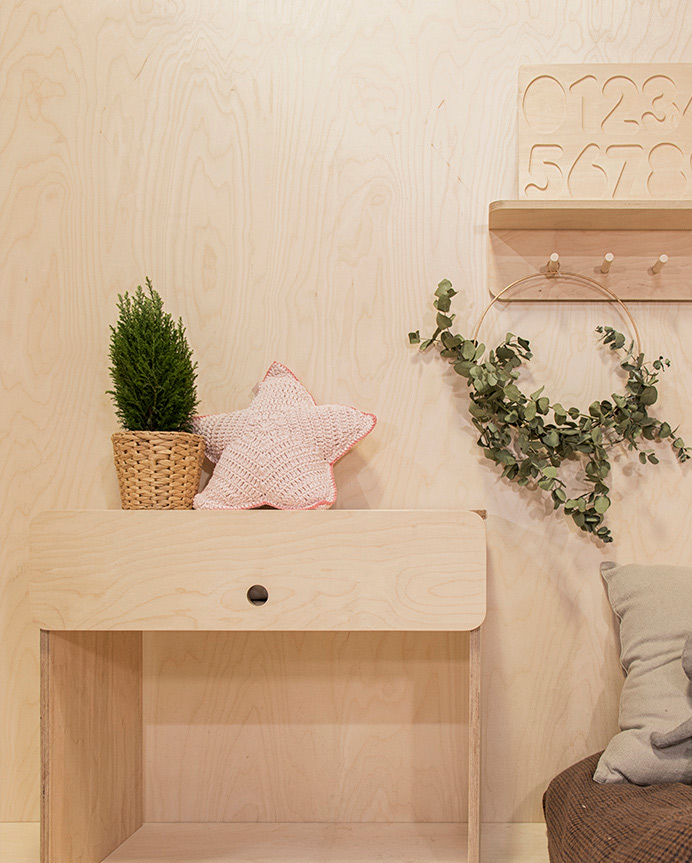 The bestsellers
of our first collection!
Not only do we want our toys to be used for the purposes of child development, but also, taking the adult world into consideration, we design them to fit in and complement* the decoration of a typical house.
As we strongly believe that a child's creativity is a key factor in her/his psychomotor and cognitive development, all our pieces, in line with several ideas of the Montessori method, are open to being interpreted in various ways, but with the clear practical aim of promoting the child's freedom to use
them as she/he wishes.
If you like our toys, but they do not fit your available space, we can personalize them following your instructions.
We can also make and bring to life any of item of toy furniture that you have dreamt of having, but cannot find. We can even make them to the size you wish.